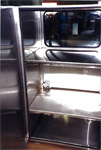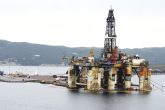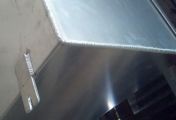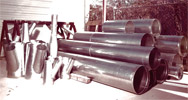 We've fabricated the coolest stuff for thousands of satisfied customers for over 50 years, with an experienced team of long-term, very talented, brilliant, metal artists.

Count on our dependability... for industrial, nautical & commercial work, molds for rubber, plastic, fiberglass & for insulation, safety guards, machine guards, modular Personal Protective Equipment (PPE) enclosures, airport baggage / luggage chutes, deep-sea drilling equipment, steps, cross-overs, pipe-hangers, signs, firewater riser enclosures, shelves, supports, brackets, ducting, hoppers, Nauta Mixers (conical screw blenders), environmental ducting, chutes, bag houses, blowpipes, blower cabinets, junction boxes, slide gates (chain & hand-actuated), magnet drawers, spiral chutes, stainless steel kitchen fixtures, torpedoes, & movie props for Hollywood.

Re-Manufacturing Obsolete, Damaged or Deteriorated Parts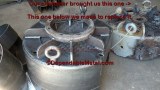 Buildings, Drilling Rigs & Ships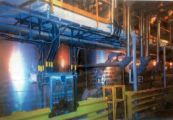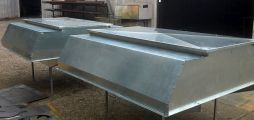 Anything you want, really, so long as you want it done really well.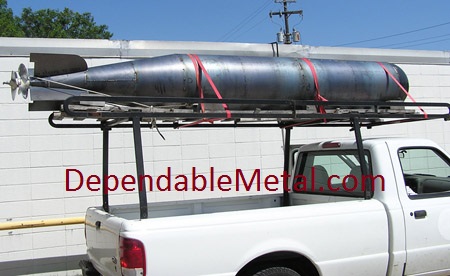 We work with, & on:
shipyards,
factories, processing plants,
manufacturing facilities,
ships, steel mills, paper mills,
re-packaging plants,
chemical processing plants, naval vessels, movie studios, museums,...

Shut-downs, emergencies,
24/7